Looking For Basement WaterProofing in Bergen County?
Waterproofing is the single most effective way to make your home or property resistant to water damage. Even in seasons with heavy rainfall, the state-of-the-art membranes and coatings used by JigsawPMR will keep your contents and structural integrity intact. If you are experiencing consistent bouts of basement leaking or flooding, we have the solutions for you. Our team of professionals have serviced the North Jersey Area for years and continue to identify and remedy leaks for dozens of homes and businesses each year.
Basement Waterproofing Services
JigsawPMR and our team of certified professionals service the residents and businesses of Bergen County and the greater Northern Jersey area. With years of experience installing interior and exterior waterproofing solutions, our team has the expertise and know-how to get the job done right. If you are looking for professional basement waterproofing, we are the crew to call.
Interior Waterproofing Services
In order to best protect your home, many residents elect to install a basement drainage system. Modern methods have created products like interior drain tile that allow for the prevention of seepage through the cracks in the basement floor. Without properly filling cracks with expanding polyurethane, a small problem could quickly become much larger.
Interior systems are designed to allow moisture to escape outside, while keeping it safe and dry inside. Not only will this reduce the chances of negative structural implications, it will reduce the threat of mold growth. Sump pumps combined with properly installed interior drainage systems are critical to a dry home. Even if you are unsure of the exact services or products you need for your area or if you have an emergency, give us a call – we are available 24/7 to respond to an situation you may find yourself in.
Fill Out The Contact Form and A Member Of Our Team Will Be In Contact Shortly…
Looking for Professional Waterproofing? Give Us a Call 24/7
Depending on what situation you may have, exterior waterproofing often offers the most ideal remedy for your home. Exterior waterproofing is designed to specifically keep the soil surrounding your home as dry as possible. As water is absorbed by the soil it expands, causing increased pressure surrounding the foundation. This pressure often leads to water being pushed through a small opening or crack in the concrete, leading to basement leaking. In order to properly deal with external seepage caused by lateral pressure, exterior work may be required to keep water away from the foundation. If you are in need of exterior waterproofing in North Jersey, we are the team to call!
North Jersey's #1 Basement Waterproofing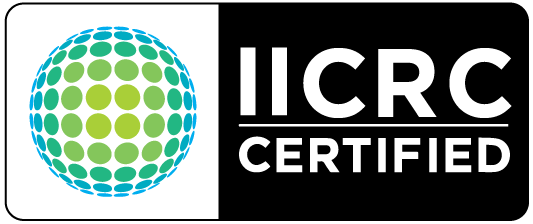 Fill Out The Contact Form and A Member Of Our Team Will Be In Contact Shortly…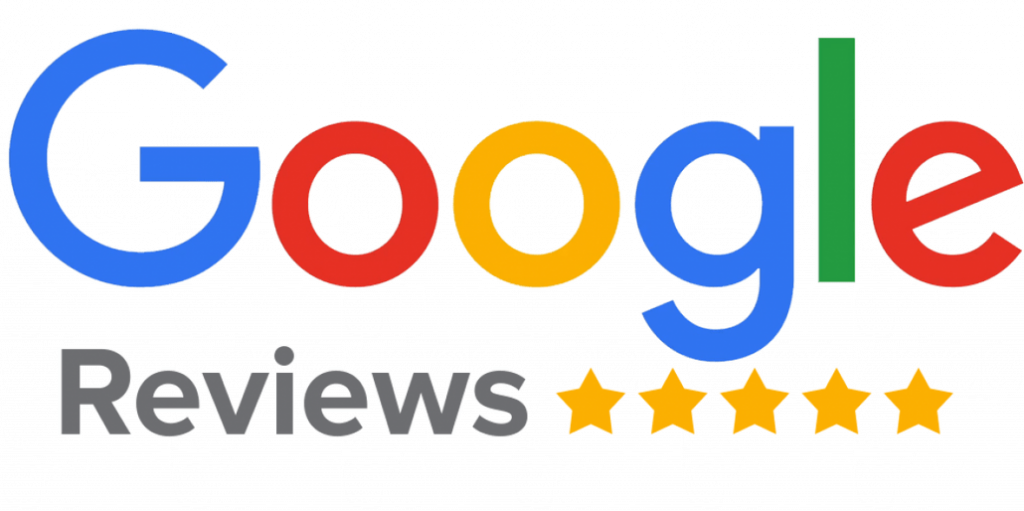 We offer comprehensive Mold Remediation services - 24/7
Jigsaw Property Management and Restoration is Northern New Jersey's Top group of restoration professionals. Give us a call for a free estimate today!