Looking for Mold Removal or Mold Remediation in North Jersey?
Mold can grow in any home, or in any business/workplace. All it takes is one leaky pipe to create a dangerous and potentially hazardous problem. Mold can make its way throughout an entire property within 48-72 hours. Any exposure to mold can lead to irritants and allergens that become into much greater medical risks.
If you suspect your home or business to have mold, Jigsaw PMR's licensed professionals can inspect and evaluate your property. If mold is present in the property, Jigsaw's finest are more than well equipped with knowledge on the kind of mold and the severity of the situation. They have to specific tools to extract the mold while keeping a very efficient and tidy workspace.
Upon arrival, we initiate the process with the help of a damage assessment. We then give you an estimate of the price before we start working. Our technicians are experienced to work on flood damage restoration, so we offer you the most accurate assessment around.
Understanding Mold Removal
Mold is everywhere, inside your property and out.
Microscopic mold spores make their way into your home by clinging on to your clothes, onto a pet, through open windows/doors, and your AC/Heater.
Mold spores rely on moisture. When mold is exposed to water it can multiply into many different groups that slowly take over your property.
Before mold can be extracted, entry points of water that grew the mold in the first place must be addressed so that the mold doesn't grow back.
To detect mold, it gives a very distinct smell, so it leads you right to the problem!
Indoor humidity is another large cause for mold, to keep your property from growing mold due to indoor humidity, keep your indoor humidity 45% and lower.
Fill Out The Contact Form and A Member Of Our Team Will Be In Contact Shortly…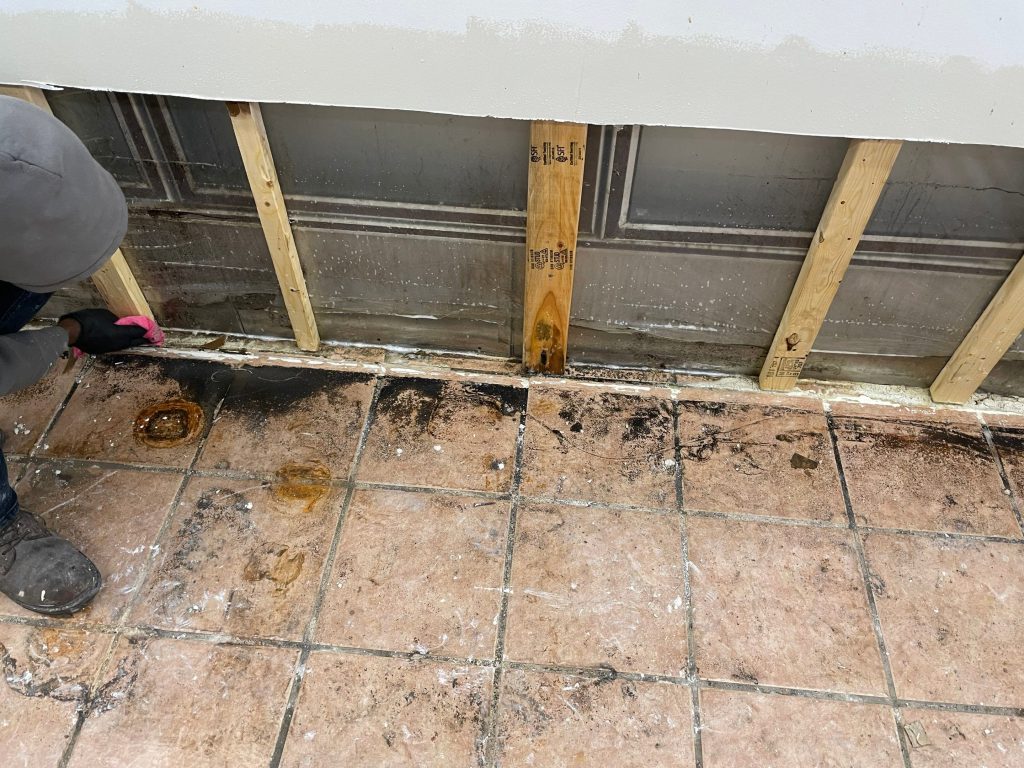 Looking for "Mold Remediation Near Me?" Give Us a Call 24/7
Our Approach To Mold Removal
Phase 1: Inspection and Assessment
We contain and identify the mold.
Phase 2: Mold Removal
We use commercial grade anti-microbial agents
Phase 3: Prevent Mold from Spreading
We remove the mold in a safe, effective and measurable way. Mold removal is a tricky business and if done improperly, can result in the fungus returning repeatedly or contaminating other parts of your home or business. Many people try to paint over mold or clean it up with bleach, but that does not effectively remediate the mold problem. In fact, bleach may exacerbate the problem by releasing mold spores into the air and contaminate other areas of your home or business.
North Jersey's #1 Mold Removal Team
Mold Remediation in North Jersey
Mold remediation is best left to the experienced, highly-trained technicians of Jigsaw PMR. Mold can gain a foothold in your building in under 48 hours, but we can act just as quickly. By containing and identifying the mold in your building, we prevent mold from spreading to unaffected areas and get it under our control…fast! We ensure mold is thoroughly removed with the use of commercial grade anti-microbial agents and the most effective technology for mold removal.
We will remove the mold in your building in a safe, effective, and measurable way. At the first sign of mold or water damage (a common precursor to mold), call our mold remediation experts. When you call us, you can be sure the mold is entirely removed from your home or business. Contact Jigsaw PMR to immediately begin mold remediation process in Northern New Jersey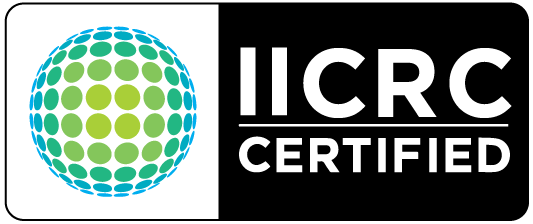 Fill Out The Contact Form and A Member Of Our Team Will Be In Contact Shortly…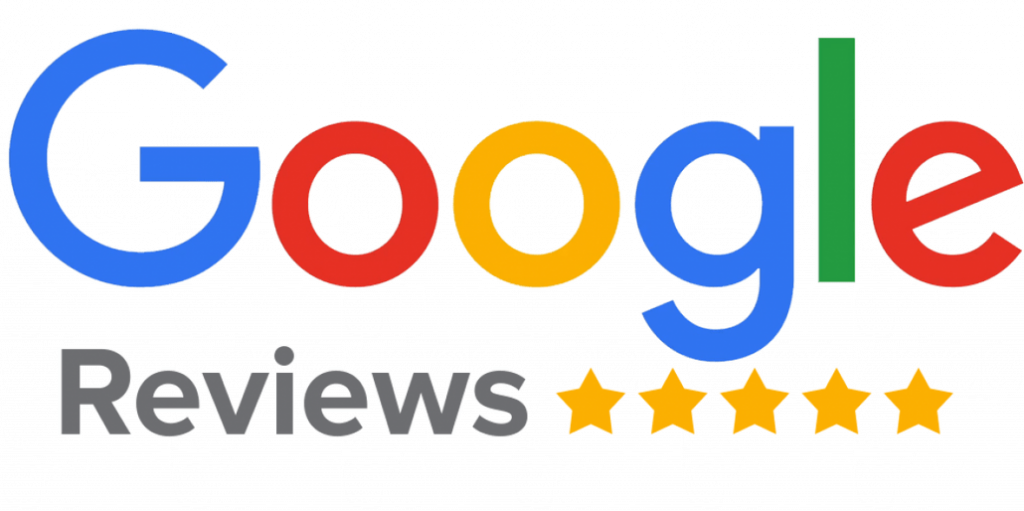 We offer comprehensive Mold Remediation services - 24/7
Jigsaw Property Management and Restoration is Northern New Jersey's Top group of restoration professionals. Give us a call for a free estimate today!