Emergency Water Extraction
Water Extraction and Removal Services in Bergen County
Once water damage occurs, the clock begins. The longer the waiting period, the higher chance that mold and mildew will have the opportunity to flourish. It is mission critical that professional water extraction take place immediately following a flooded basement, storm damage, or broken pipe. JigsawPMR has the industrial-grade equipment and seasoned expertise to respond to any water damage emergency in a timely and effective manner.
Trapped moisture in areas like saturated carpet pads, drywall, and flooring can become the breeding ground for dangerous mold and mildew growth. Not only does the immediate water threat need to be removed, but the effected materials must be dealt with as well. JigsawPMR will remove 100% of the water currently presenting a risk, but will also handle and water damage restoration that may need to take place as a result. Using industry-leading water extraction equipment, we make the area bone dry as fast as possible. Anti-microbial solutions can then be used to ensure no growth takes advantage of the excess moisture during this temporary situation.
Whether your water heater breaks, your indoor water pipes burst, or a flood takes place, we are North Jersey's 24/7 team to call. JigsawPMR hires professional technicians that are IICRC-certified to handle whatever situation you may be experiencing. Water extraction isn't something you should attempt DIY – call in the industry experience to get it taken care of right away.
Fill Out The Contact Form and A Member Of Our Team Will Be In Contact Shortly…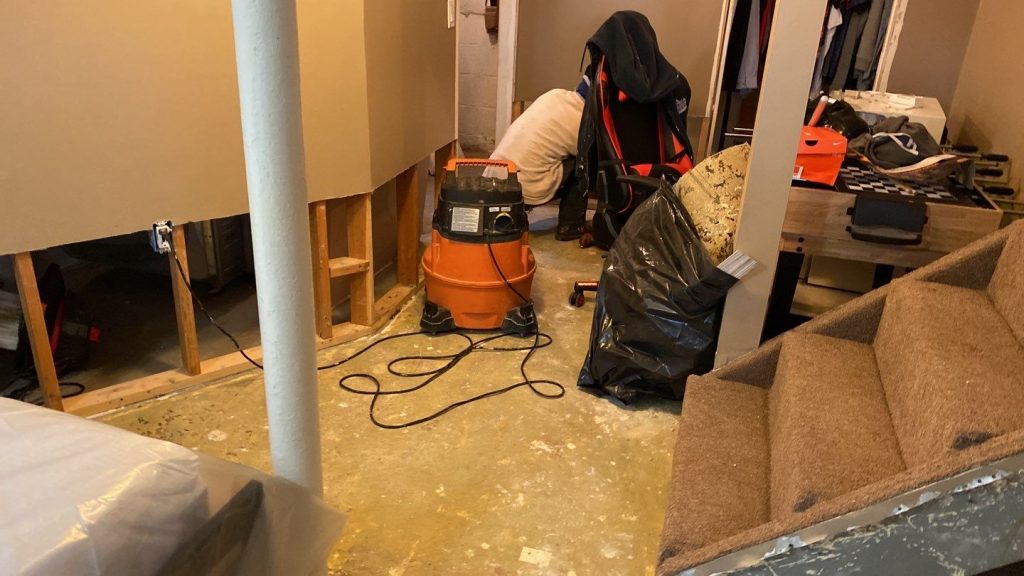 FOR Comprehensive Deodorization Services, Give Us a Call 24/7
Fire is not the only culprit for casing severe indoor odors. Floods can pose a significant threat as well. During a flood, bacteria and contaminants within the water are spread throughout an affected area and come into contact for extended periods of time with various substances. Similar to fires, floods will cause fibrous materials to soak up these molecules and create an unpleasant odor – even after the water has been fully extracted. It is essential that flood restoration incorporates a comprehensive deodorization process to fully eliminate any lingering smells from the property.
Why Hire Deodorization Professionals?
While some aspects of deodorization may be attempted on your own, it is always in the best interest to contact industry professionals. Should the odor removal process be performed incorrectly, it is very common to experience increased smells and even further damaged to affected materials.
When working through an insurance company, it is in their best interest to cover up the smells and perform surface-level restoration services. Not only do these jobs fail to fix the problem the first time, they leave you with less money in your pocket. JigsawPMR has years of experience working in coordination with insurance adjustors to ensure your property is fully restored. Make the smells of a previous disaster a thing of the past. Call the water damage and mold removal professionals at JigsawPMR to get rid of stubborn smells once and for all.
Contact North Jersey's #1 Deodorization Company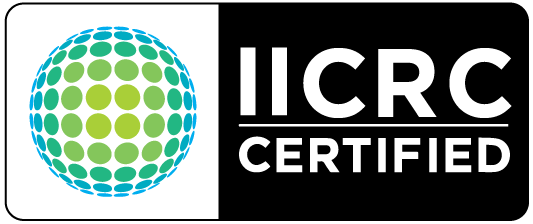 Fill Out The Contact Form and A Member Of Our Team Will Be In Contact Shortly…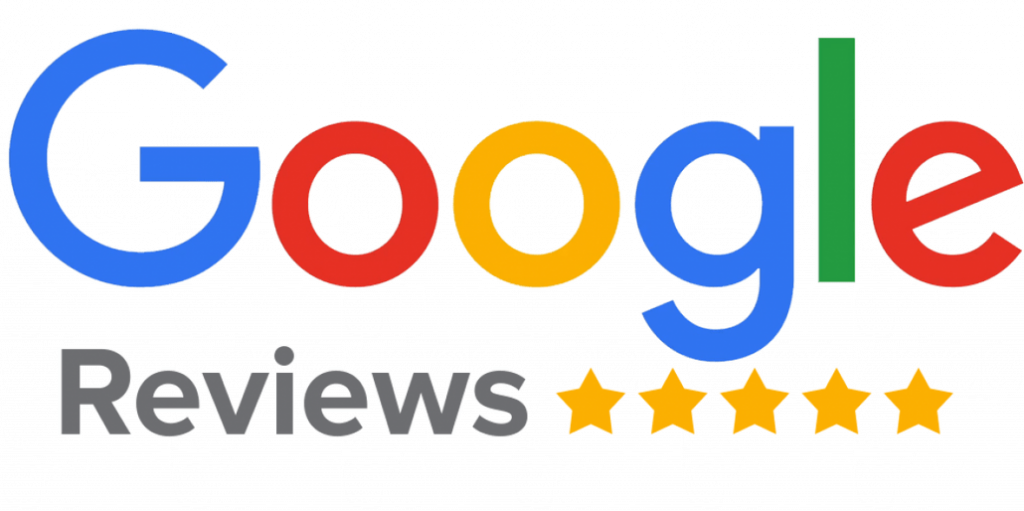 We offer comprehensive damage restoration services - 24/7
Jigsaw Property Management and Restoration is Northern New Jersey's Top group of restoration professionals. Give us a call for a free estimate today!