Mold Removal and Mold Remediation Bergen County
Bergen County Restoration Professionals You CAn Trust
JigsawPMR is a property maintenance and restoration company. Whether you are searching for 24/7 mold removal Bergen County or water damage Bergen County, Jigsaw is the team of professionals that will respond quickly to any situation at affordable rates. Our service area is mainly in North Jersey, and we can quickly dispatch to your location. You might wonder why our Bergen County mold remediation is important and useful to you. 
We deal in mold removal Bergen County thoroughly and diligently. Our professionals are trained, licensed, knowledgeable, and efficient in detecting mold with specialized tools. They will then send your mold to a third-party lab to test and detect the type of mold. 
Our services include the following:
Basement Mold in Bergen County:

This is problematic and can make your basement unlivable. In addition, it can create foundational and structural issues for you. Bergen County basement mold most often occurs due to excessive warmth, humidity, moisture, and poor air ventilation. 

Bathroom Mold:

Bathrooms are hotspots for mold growth, with stagnant water, damp walls, trapped moisture, and similar. Besides, this is a common occurrence that you might deal with due to poor ventilation and condensation. So, to address this we offer professional bathroom mold removal and remediation services. 

Attic Mold:

Your attics are cozy, isolated spaces for mold to grow. It's often damp and moist there. If this is the case for your attic as well, then will ensure to get rid of attic mold for you. 

Black Mold Removal:

Black mold is caused by Cladosporium and causes sinusitis, pulmonary infection, respiratory infection, and other health issues.
We will not only conduct mold inspections and mold removal in Bergen County, but we will also do professional mold remediation. Our mold remediation and mold removal service involve 3 phases:
Phase 1:

We first assign a project manager as a single point of contact for you. Then we will assess and inspect your property for mold. As we assess, we will contain and identify the mold. We will check your house for bathroom mold, attic mold, black mold removal, and basement mold in Bergen County. You can rest assured that we will find all the mold in every nook and cranny and test it.

Phase 2:

Once tested, we will use specialized tools and products to clean the mold. Mold removal Bergen County is important to prevent damage to property and severe health issues. We use commercial-grade antimicrobial agents to remove mold from your property. 

Phase 3:

This phase involves Bergen County mold remediation. It is the part where we ensure you don't phase repeated mold growth on your property. We do not paint over the mold or clean it up with bleach. Instead, we undertake safe, measurable, and effective ways to remove mold.
Fill Out The Contact Form and A Member Of Our Team Will Be In Contact Shortly…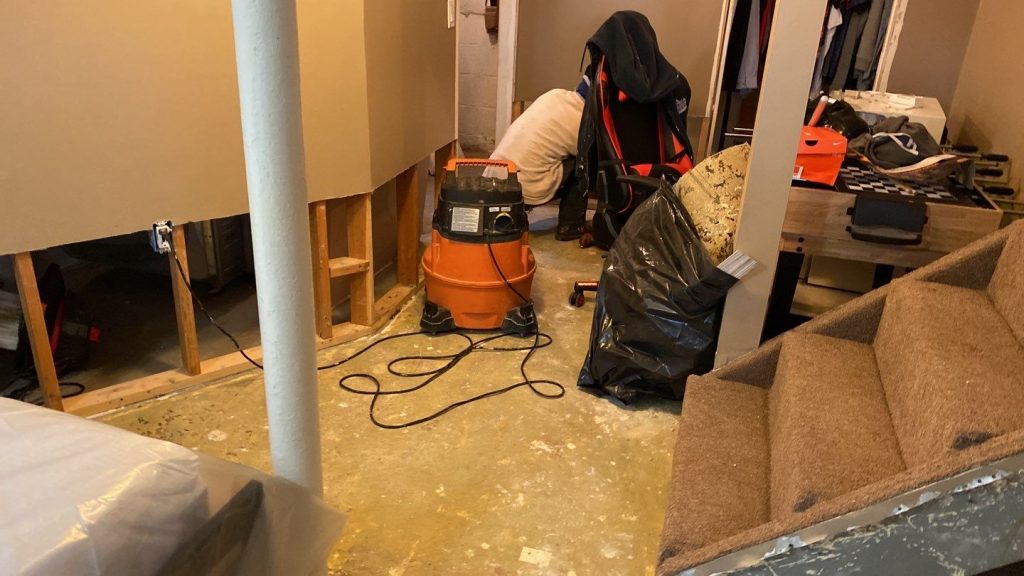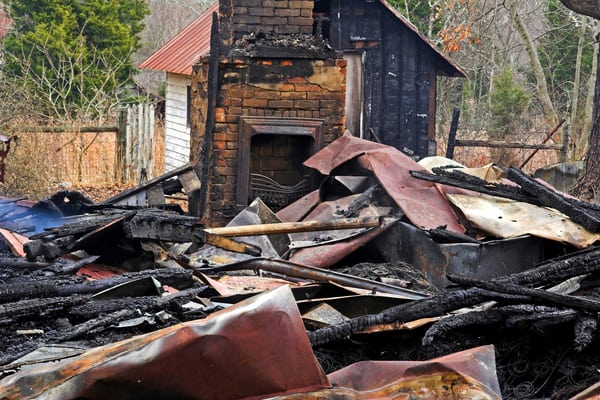 FOR Comprehensive Mold Removal In Bergen County, Give Us a Call 24/7
Water Damage Restoration In Bergen County
JigsawPMR also deals in giving you top-notch water damage restoration services. Our Bergen County water damage services are excellent, and we have a fast response time. We will help you with any kind of restoration your property needs.
Suppose you have a flooded basement in Bergen County; you need professionals to help you clear it up and restore the space. We also identify any leaks in the ceiling or flooring and resolve them for you. 
We use advanced techniques and equipment to eliminate any water seepage on your property. Our professionals will document and closely monitor the drying process of your flooded basement in Bergen County and prevent it from causing further damage.
For removing excess water, we use powerful pumps and hygrometers to detect moisture. This ensures complete water removal, and there is no chance of mold growth. After removing water from your property, we will fix your flooring, drywall, and other areas of the property. Moreover, we'll also do any plumbing and wiring required. 
It's crucial to contact JigsawPMR immediately when you notice signs of water damage. Neglecting burst pipes can cause problems and cause heavy losses for you. 
Our Bergen County water damage services work in three phases:
Phase 1: We ensure we respond immediately to your flooded basement, a leak in the ceiling, or any other water damage. We will inspect your property entirely and assess the level of damage faced.
Phase 2: After a proper inspection, we will start with the water removal and drying process. A project manager assigned to you as a single point of contact will closely monitor the process daily. We will ensure your property is completely dry and moisture-free. We understand that proper clean-up is necessary to salvage your items, documents, electronics, carpets, and other items of value. 
Phase 3: In this phase, we will do a complete clean-up and start restoring your items on your property. We'll help you with any re-plumbing, re-wiring, and complete the restoration of your property. 
The Water Damage Restoration Process
Here at Jigsaw PMR, we have access to advanced tools and methods to clean and sanitize your residential or commercial property that has taken a hit due to Bergen County water damage. We will quickly return your property to its pre-loss condition by undertaking the following steps. 
We will ensure you have a single point of contact for ease of communication and resolving any queries.
You needn't worry about any building permits required for restoration work. We will assess your property and obtain any permits required.
We have stellar contacts for contractors, subcontractors, architects, and more to do a complete restoration.
Plus, we will connect you with our insurance agents to guide and support you in how to cover the costs of the damages. This way you will not phase a financial burden due to Bergen County water damage caused by a leak in the ceiling or flooded basement.
We are committed to giving you transparent services and ensure your property returns to its pre-loss glory. Whenever you have any Bergen County water damage, ensure you take due precautions as highlighted on our website.
You can reach out to us at our phone number (201) 625-3206 if you have flooded basement or other Bergen County water damage issues. Alternatively, you can contact us by email. 
Why Should You Hire JigsawPMR?
Jigsaw PMR is an IICRC-certified company that will come to your mold removal needs immediately. The moment you notice signs of mold contamination, call us at (201)625-3206, or you can email us. 
Our services in Bergen County are affordable, with no hidden costs, plus we'll give you free estimates. We are a small business that caters to Bergen County, New Jersey. We have emergency services and certified restoration professionals. 
Contact Bergen County's #1 Mold Removal Company
Bergen County is one of the most populous counties in New Jersey, USA. With an approximate population of 932,202, this county is part of the New York City Metropolitan Area. 
Bergen County is across the beautiful Hudson River and has over 70 municipalities. This wealthy county hosts an extensive park system. In addition, Bergen County has Bald Mountain near the state lines. 
This county has a humid subtropical climate with a cold January. Other months in Bergen are moderately sunny. 
In fact, during the coldest seasons, you can enjoy skiing at Ski Campgaw. Plus, it has a beautiful expanse of green parks for you to stroll around. 
You can also enjoy the rich art and history of this county. You have access to over 200 histories and arts organizations, which will keep you quite engaged. Besides, shopping here is quite the treat, as county that has everything you could ask for. Moreover, here you can also enjoy delicious meals of various cuisines.
The unmissable outdoor adventures include golfing, horse-riding, fishing, picnicking, roller hockey, hiking, and more. The numerous parks offer you the option to be active, playful, and bring your inner child out. 
Bergen County properties are adorable, lavish, and of various styles. You'll also find the county's culture varied and rich with diversity and history. 
The humid climate of the country at times can increase the propensity to molds in your property. Whereas, the freezing winter could lead to a pipe burst. In such cases, Jigsaw PMR is here to rescue you!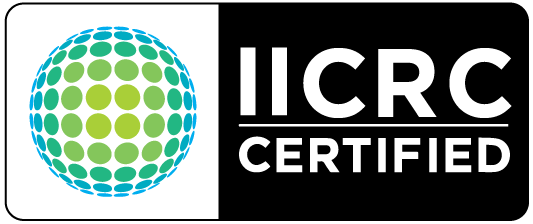 Fill Out The Contact Form and A Member Of Our Team Will Be In Contact Shortly…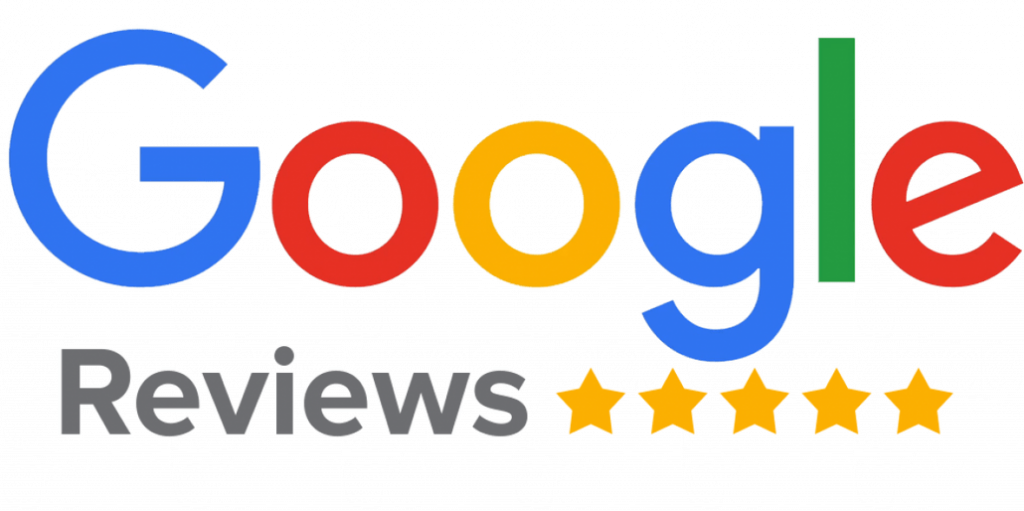 We offer comprehensive damage restoration services - 24/7
Jigsaw Property Management and Restoration is Northern New Jersey's Top group of restoration professionals. Give us a call for a free estimate today!